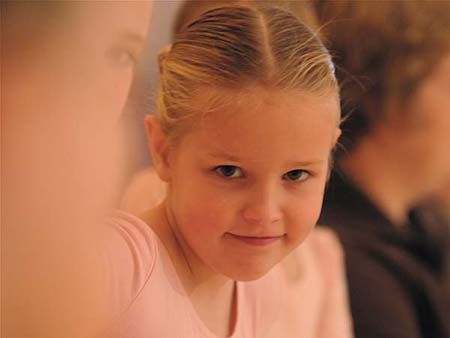 This content is Blocked
To access this area of the site, you must be a current student of the Academy.  We use the secure areas of our site for notices, holiday dates and news about any upcoming shows or events.
To login to the site (if you are already registered) , please click on the link below.
To register, please click on the link below. You will need your family number, which is on your bill or can be obtained from Miss Susan.
We  are currently experiencing some problems with users being able to access our secure content, if you  are a registered user and have correctly logged in and arrived at this page then it will be our fault. Please bear with us until the problem is identified.