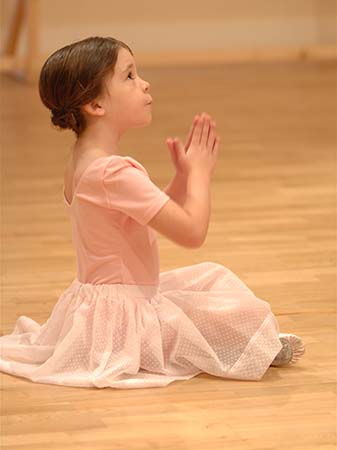 Thank you to all the parents and families for your support over the years to make the Academy what it is today.
Miss christine
Please complete the form below to add to our Testimonial page
Some of our Testimonials…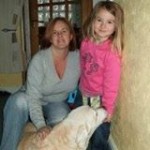 05/05/2015
A real family friendly dance school where I have made some really good friends! Lucy refers to the dance studios as being her second home and has also made some lovely friendships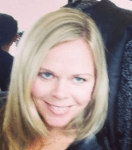 11/01/2015
"I first met Miss Christine over 35 years ago and I cannot express enough my gratitude to her for her help in shaping the person that I have become today. Being a part of the Raynor dance school has been like having an extended family and I was thrilled that after watching my old ballet show videos that my daughter so desperately wanted to be a ballerina too.
My daughter lacked confidence and was extremely shy and attending ballet and tap classes really improved her social skills. She joined at age 3 and has thrived in this environment being taught by exceptional and inspirational teachers, all being perfect role models. There has never been an occasion where she hasn't skipped into class as she loves being a part of the academy and has made some life long friends as I did.
The Raynor dance academy has nurtured my daughter and helped her to achieve another milestone by becoming a junior associate of the Royal Ballet. I strongly believe she would never have achieved such a high level if it was not for the outstanding teaching she has received at Raynor Dance."

 
05/01/2015
"All the loveliest people dance at Christine's including me! 😉

 

03/01/2015
"Been almost like a second home for 13 years - happy days"

 

01/12/2014
"There is a lovely family feeling at the Raynor Dance Academy. The children enjoy the social side as well as their dance disciplines. Taking our girls to the Raynor Dance Academy was one of the best decisions we made.

I never danced as a child, it was my friend who encouraged me to send my girls to dancing. I was reluctant at first, thinking about shows, costumes and make-up etc. So I sent my 2 & 4 year old girls to ballet and tap classes which they loved. Soon they were in their first show, and we had daughters on the stage who initially would not get off my knee! They have grown in confidence as the years have gone by and the more shows and exams they have taken.

All the families come together to help with the shows and the older children help to look after the younger ones. We often have an after show party to come together and celebrate all their hard work."