About us
Our Academy has been serving the dancers of Standish since 1980, a family business with both my daughters now taking an increasing role in the Academy.  We have expanded and grown over the years but still keep the friendly atmosphere;  we are now in our own custom built studio suite in the heart of Standish.
We provide teaching in many dance genres for both pleasure and to study for examinations.  All our teachers are qualified by either the Royal Academy of Dance (RAD) or the Imperial Society of Teaching of Dance (ISTD). Our classes include Ballet, Tap, Modern, Jazz, Limbering (and Zumba but not at our studios).  We have many years experience at bringing the best out of our students and our freework classes combine both improving technique and show work.  We organise a series of charity shows every 2 years at a local theatre to give our students the experience of performing in a semi professional show.
The Team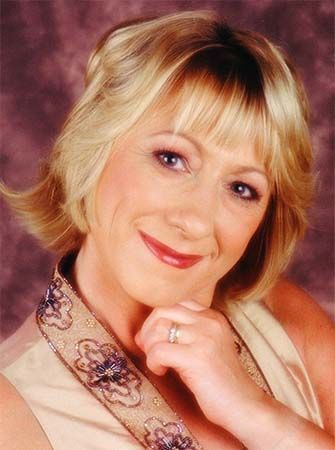 Miss Christine
Head of the Academy
Christine Matthew
I have been dancing from the age of 4 years old, and I always loved taking part in shows.  I attended Miss Fenn's Dance School in Wigan, Louise Booth's School in Bolton and Elliot Clarke College in Liverpool.  Since gaining my Royal Academy Teaching Certificate , I taught as an assistant teacher at Fenn's School of Dance before opening The Raynor Dance Academy in the heart of Standish.  During this time I have had the pleasure of watching so many children turn in to beautiful dancers and enjoying dance as much as I do.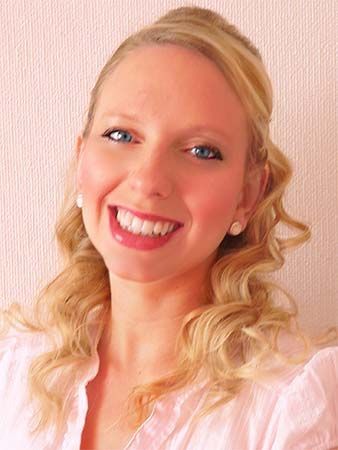 Miss Claire
Teacher
Claire Crosby
Claire spent 3 years at Preston Dance College on a professional dance teaching course.  She completed all her dance subjects with distinction to a level of Advanced 2 .  She  gained her Associate ISTD (Teaching qualification) in Ballet, Tap, National and Modern and RAD Teaching Certificate.  She then studied Contemporary Dance and Theatre Studies at the Laban Dance Centre in London.  Since returning she has continued her teaching studies, completing more examinations and teaching at a number of Dance schools in the region.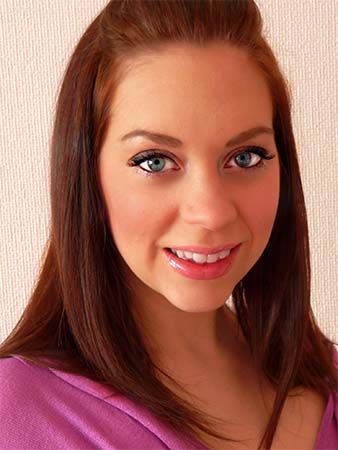 Miss Katie
Teacher
Katie Nolan
Katie completed her dancing studies at Preston College, where she gained her ISTD Teaching qualifications and has gained her Advanced Examinations in Ballet, Tap, Modern and National with 'A's. She worked as a professional dancer at Euro Disney performing character work and dancing in the parades and now teaches dance freelance around the area, including teaching Zumba. She is currently studying for a BA in Dance Education at the Royal Academy of Dance in London.
Miss susan
Assisitant Teacher
Susan Ellis
Susan was one of my original students when I first opened the school, and I have watched her grow and blossom and become a very close friend. She has been helping me for over 25 years and for over 20 years she has been invaluable, co-coordinating with the parents, helping me "front of house" liaising with parents. I do not know what I would do without her!!